Get connected at Grace Baptist Church
Grace Baptist Church is an independent, local body of believers. Our purpose is to exalt the Lord Jesus Christ as the Son of God, Savior of the world, and the Head of this local church.
We invite you to discover Grace Baptist Church. We are a church family based on a simple truth – that the key to happiness in life is obedience to the Word of God. This is why our church puts emphasis on Bible-inspired preaching, Spirit-filled music, and Christ-centered fellowship.
Come see for yourself and share our discovery. We want to be a blessing to you and your family.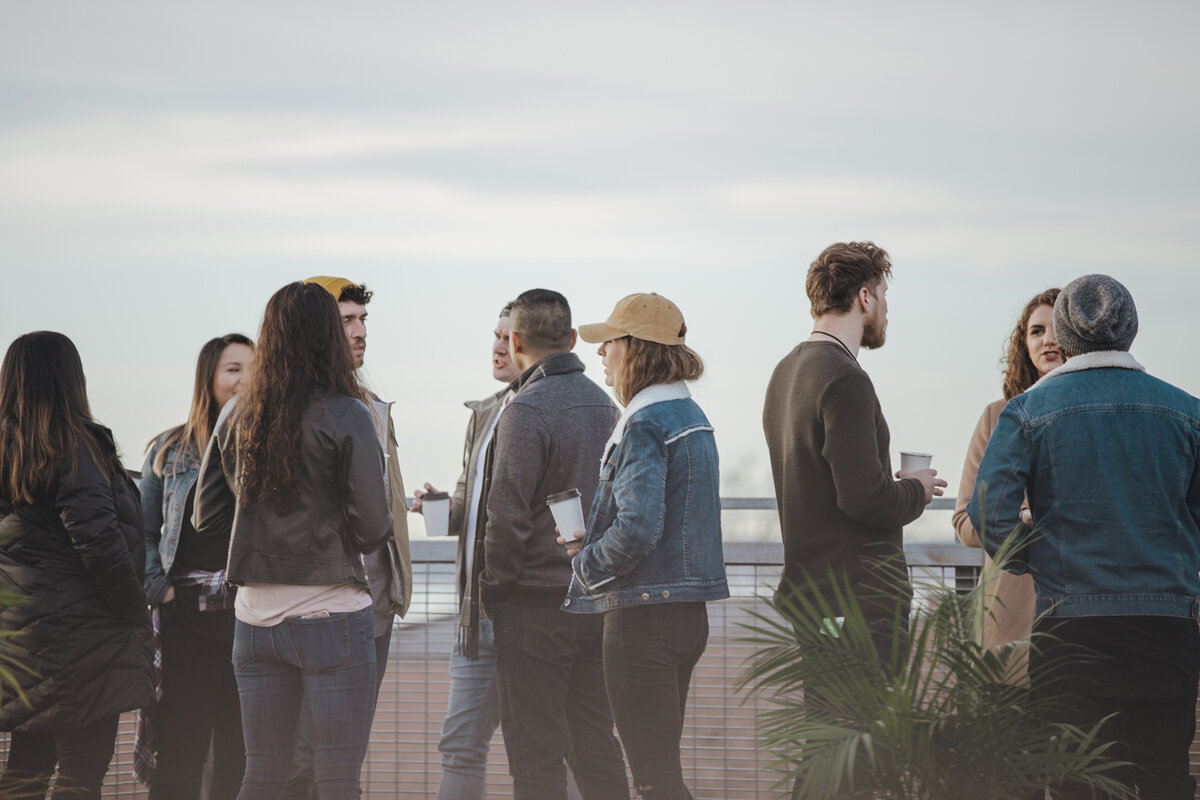 Visiting?
We look forward to having you join us for worship at any of our services or events.
Learn more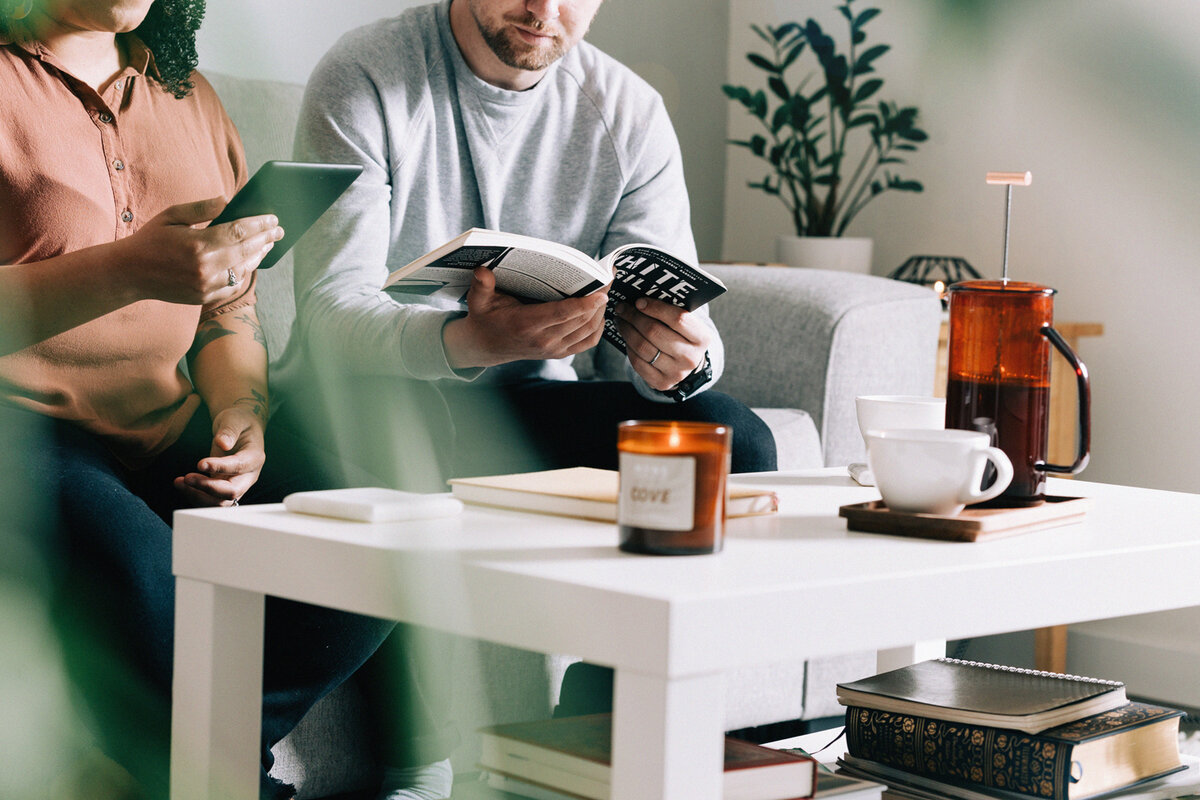 Follow Us Online
We have an online and mobile app that you can follow to learn more about Grace Baptist Church.
Follow now
Join us Wednesday nights at 7pm for a night of fellowship, prayer, and worship.
Or join us online via YouTube or Facebook!
Join us online

Regular Schedule
Get Directions To GBC via Text